INTEGRITY | SERVICE | TEAMWORK
Uniek's headquarters is based in Waunakee, Wisconsin, conveniently located just outside of Madison in Dane County. We combine homegrown roots with innovative business practices for success in both brick-and-mortar and ecommerce marketplaces. From our outstanding customer service to our dedication to the local community, we imbue true Midwest values in everything we do.
Our brands fulfill a lifelong commitment to our ecommerce and brick-and-mortar customers, staying true to the ideals that make our company truly Uniek.
---
OUR MISSION
Uniek maintains mutual marketplace profitability with our partners while providing well-made and economically-priced home décor to our e-commerce and brick-and-mortar customers.
INVOLVED IN OUR COMMUNITY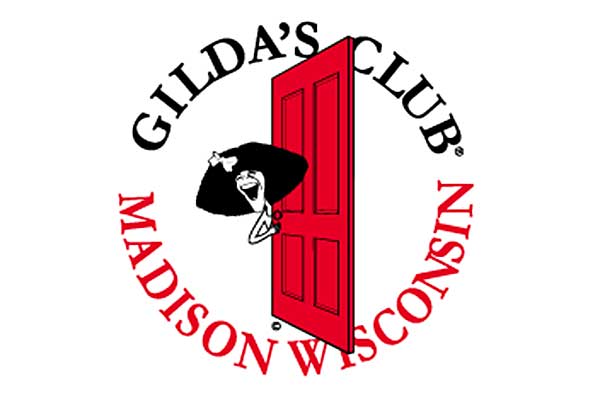 Gilda's Club
We know first hand the devastating impact cancer has on those it touches. Since 2015, Uniek has supported Gilda's Club Madison, in their mission to support cancer patients, survivors, and those who love them. Now you can help too! For every kateandlaurel.com purchase, we will donate 3% of the sales to this worthy cause. Learn more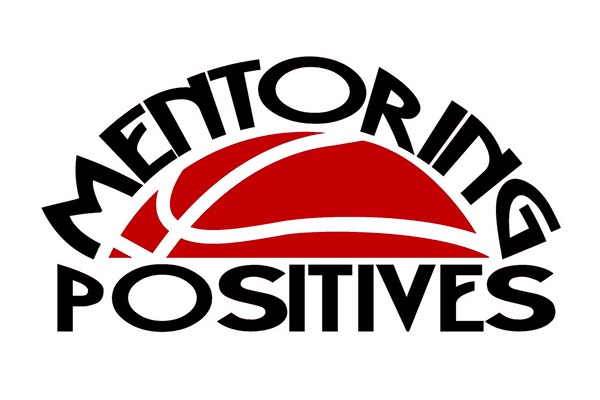 Mentoring Positives
As part of our corporate commitment to support local organizations and demonstrate a social responsibility, Uniek has partnered with Mentoring Positives of Madison. As a supporting business, we provide time and resources to help enable their mission and directly impact programs such as their Off the Block Pizza and Salsa Youth Entrepreneurial Program. Learn more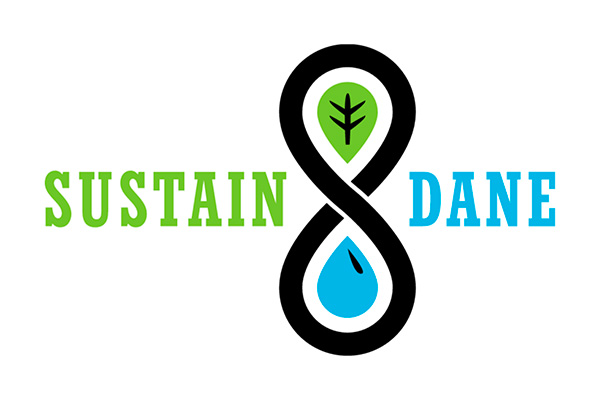 Sustain Dane
Supporting the environment and local communities is a core value at Uniek. Since 2010, we have been an active member and financial supporter of the Sustain Dane organization. Their vision is to further "a thriving and connected community with a sustainable environment and economy we are proud to pass on to future generations … as well as inspire, connect, and support people to accelerate sustainable actions for community well being." Learn more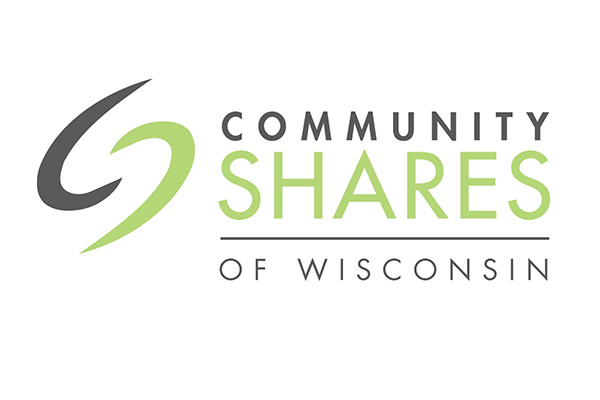 Community Shares
of Wisconsin
In 2021, Uniek was a matching donation supporter for the annual Community Shares of Wisconsin "Big Share" event, where donations are directed toward the support of over 70 local non-profit organizations. Learn more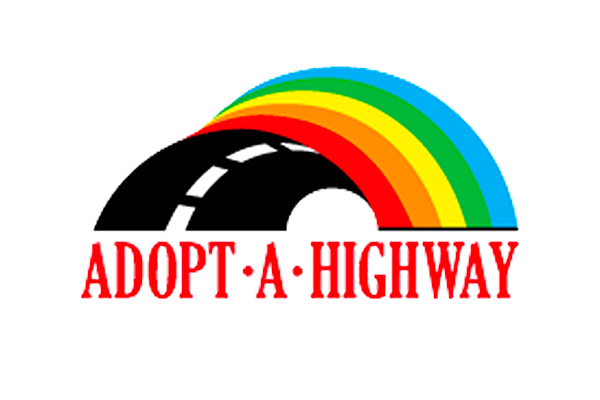 Adopt-a-Highway
Uniek is on its fifth consecutive year of volunteering to support a local stretch of highway under the Wisconsin Department of Transportation's Adopt-a-Highway Program. Uniek employees coordinate and volunteer to help with several highway clean-up events throughout the year. Learn more
join our team!
Check out current job opportunities at Uniek…