Why Uniek?
We take a thoughtful and educated approach to our development process, utilizing our cross-functional team to design and curate on-trend collections. Our passionate team analyzes profitable opportunities in the marketplace while taking advantage of emerging décor trends.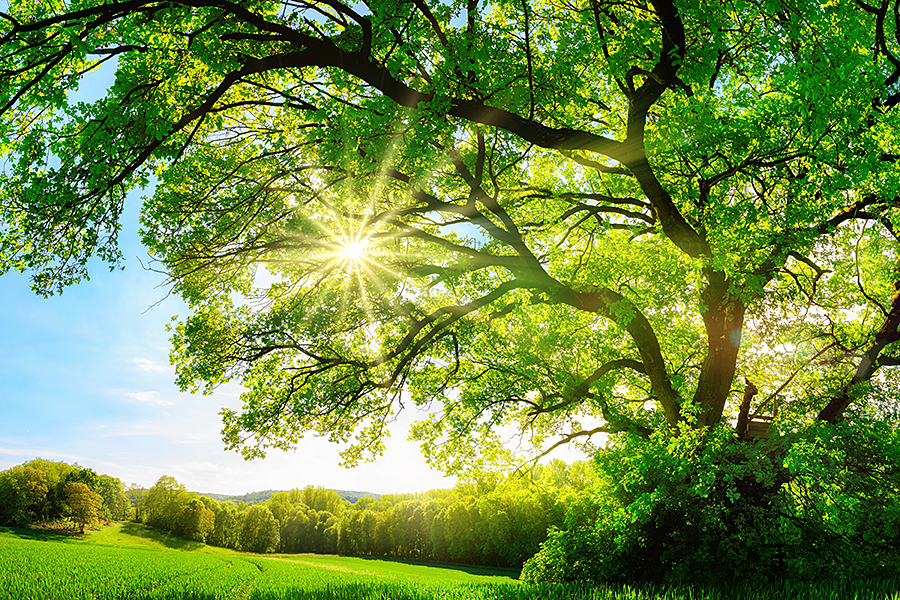 Sustainability &
Social Responsibility
These are guiding principles of the work we do. We believe in being a responsible steward of the environment, focusing efforts on reducing our footprint, and supporting the communities we are a part of.
We recently invested in 100% LED lighting at our facilities ensuring energy conservation across our daily operations. We also work closely with local sustainability organizations to stay abreast of best practices and local initiatives. Our employees actively participate in Dane County's Adopt-a-Highway program. Through efforts such as these, Uniek is able to give back to the community in meaningful ways.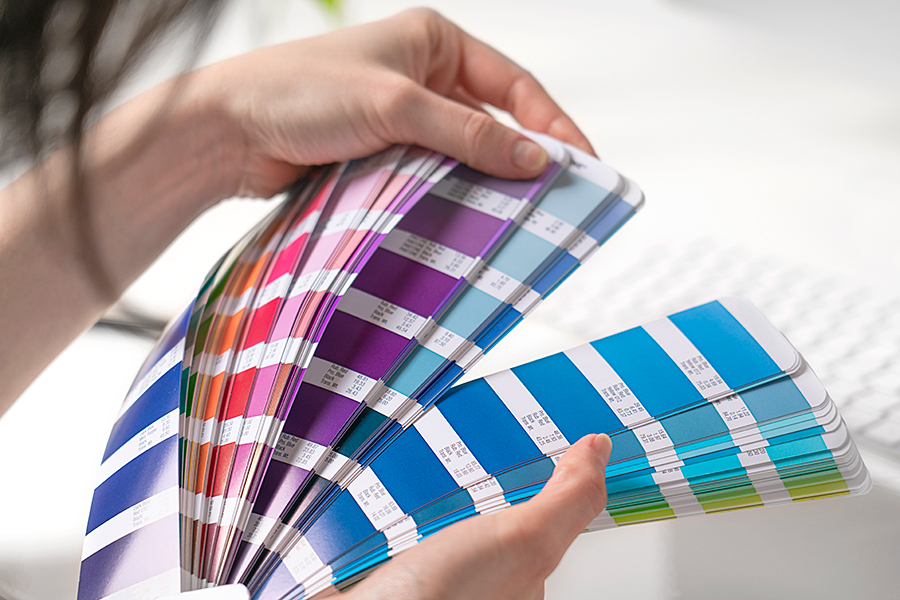 Research & Development
We take a thoughtful and educated approach to our design process. Before we begin new product development, the Uniek team conducts thorough research of the marketplace and current décor trends, including:
Cross-functional team audit of the marketplace's current assortment to identify incremental sales opportunities for our retail customers, the marketplace and our product portfolio
International trend scouting using many respected sources to identify emerging fashion and décor trends
Development meetings with design, product development, sourcing, and engineering teams to create the most cost-effective, trend-right designs
Consumer testing of key concepts and products
Our approach unites today's décor trends with design innovation and value.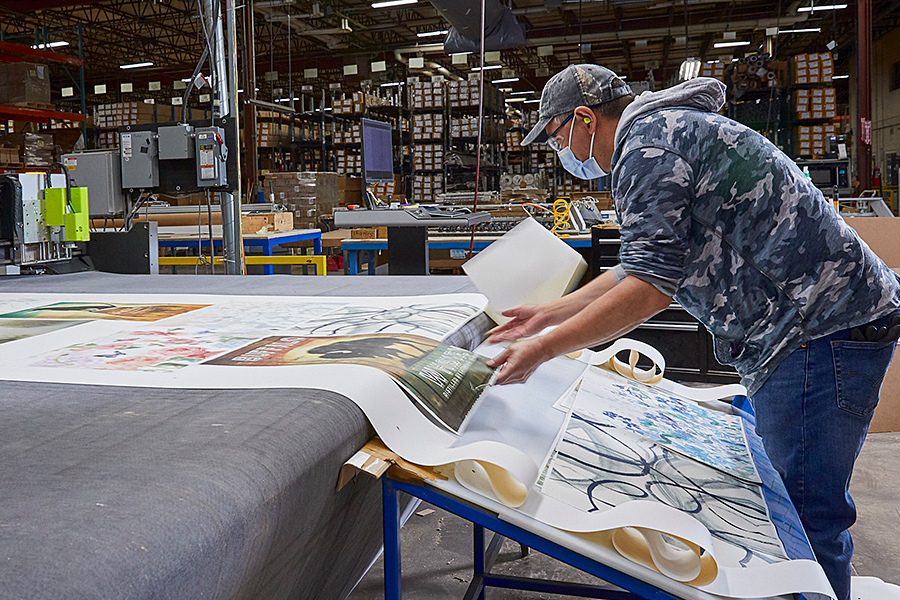 Quality
We stand behind our products with the highest commitment to quality and extraordinary customer service. Our products have allowed Uniek to become one of the largest, most successful home décor accent suppliers and manufacturers in North America.
We ensure that we achieve all standards and compliance regulations. From our designers to engineers, our team guarantees each product performs to our customer's satisfaction.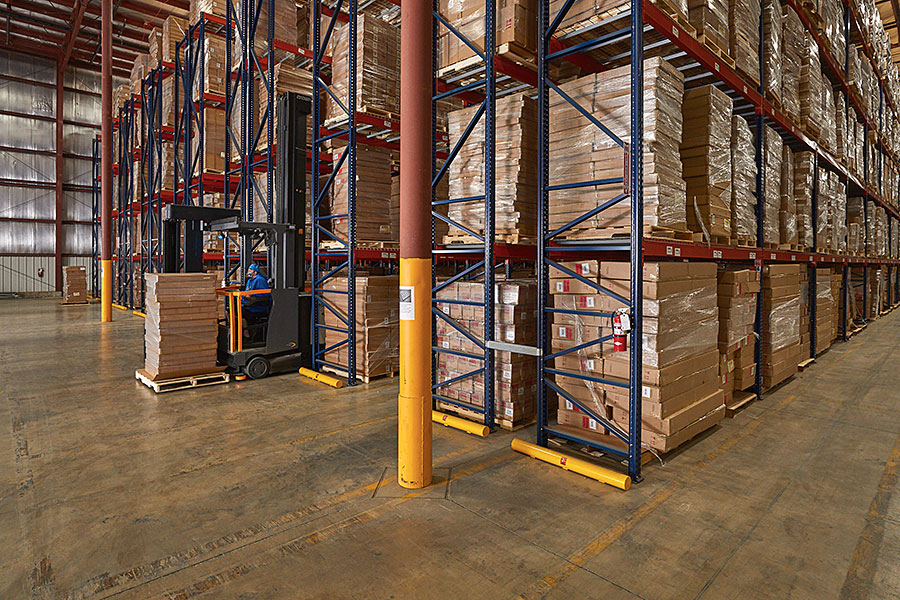 Warehouse & Fulfillment
Uniek services customers from three warehouse operations, shipping to the entire U.S. and Canada. These warehouses are located in the Dane County area of southern Wisconsin.
These facilities cover over 384,000 sq ft in storage and fulfillment operations. We have made significant capital investments to maximize our inventory storage capacity and currently have over 20,300 pallet storage positions enabling rapid shipment to our brick-and-mortar and ecommerce customers throughout North America.
We ship up to 12,000 boxes a day during our peak season and handle both store shipments and direct-to-consumer packages with multi-channel and multi-carrier shipping capability.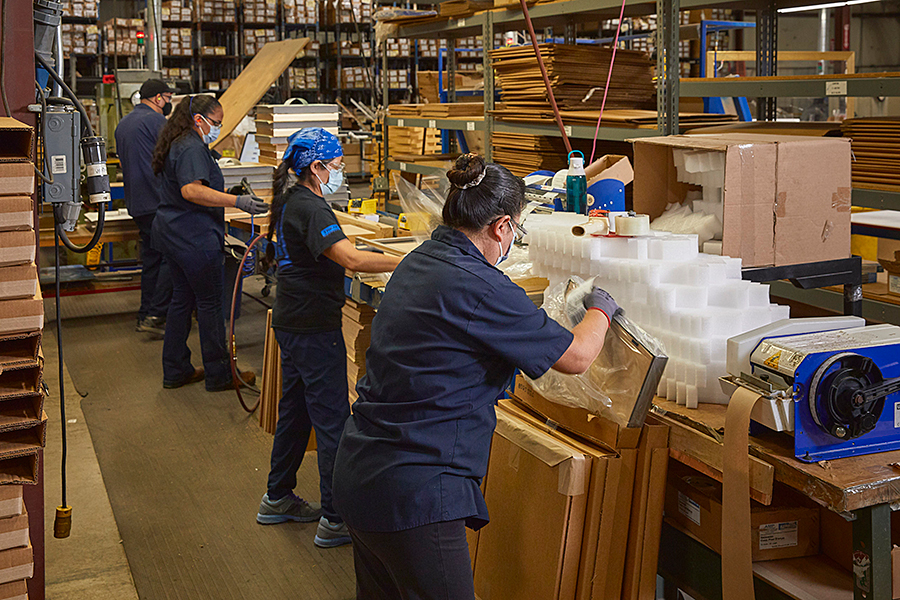 Proudly Designed & Assembled in the USA*
We take pride in being an American manufacturer* and distributor. We provide American jobs and produce and sell framed art and mirrors that are assembled in the USA. Our domestic manufacturing simplifies the supply chain for our buyers giving them more control by offering:
Faster adjustment to market demands
Shorter lead times for fulfillment
Protection from overseas risk in currency, stability, and freight costs
Fierce compliance with American standards and regulations
*Assembled with domestic and foreign parts.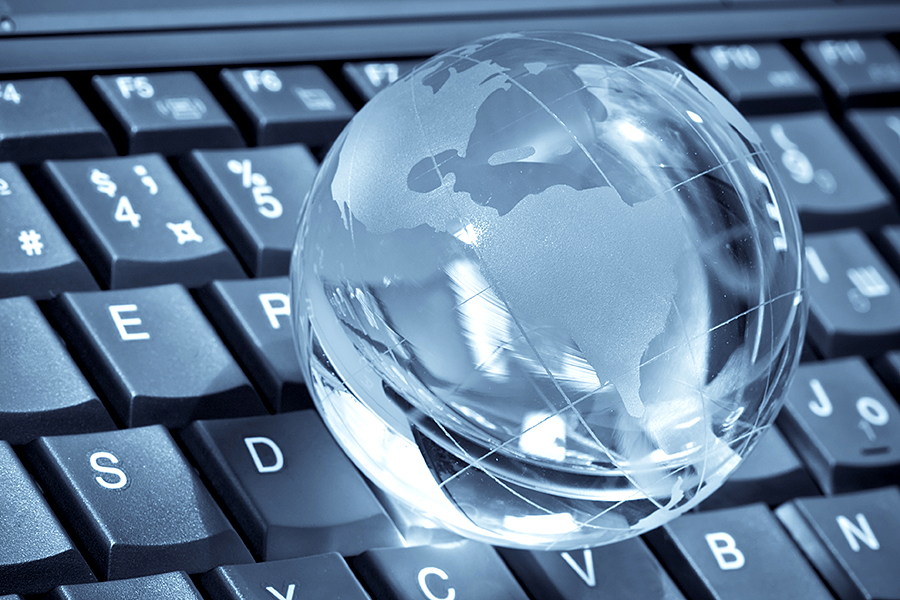 Global Sourcing
We manufacture and assemble art and select mirrors in the USA* while sourcing items from other regions for the best quality, value and materials. Currently, Uniek has two offices in the Far East staffed with skilled engineers and designers. We also have a team of overseas sourcing, logistics, quality, and compliance members that bring our standards and ethics to all product we procure.
We source from a total of 6 countries while our development team searches the globe for the right look at the right price.
*Manufactured and assembled with domestic and foreign parts.